A team of 6 members Innovators and Hard workers from the Islamic University of Lebanon supported by the Islamic University of Lebanon and Lebanese Ministry of Industry, has a made a ventilator "NAFAS" at a low cost after 2 months of continuous work and it shows the positive results at the primary test
The team is proud of his full Lebanese Innovation and low-cost ventilator compared to another ventilator.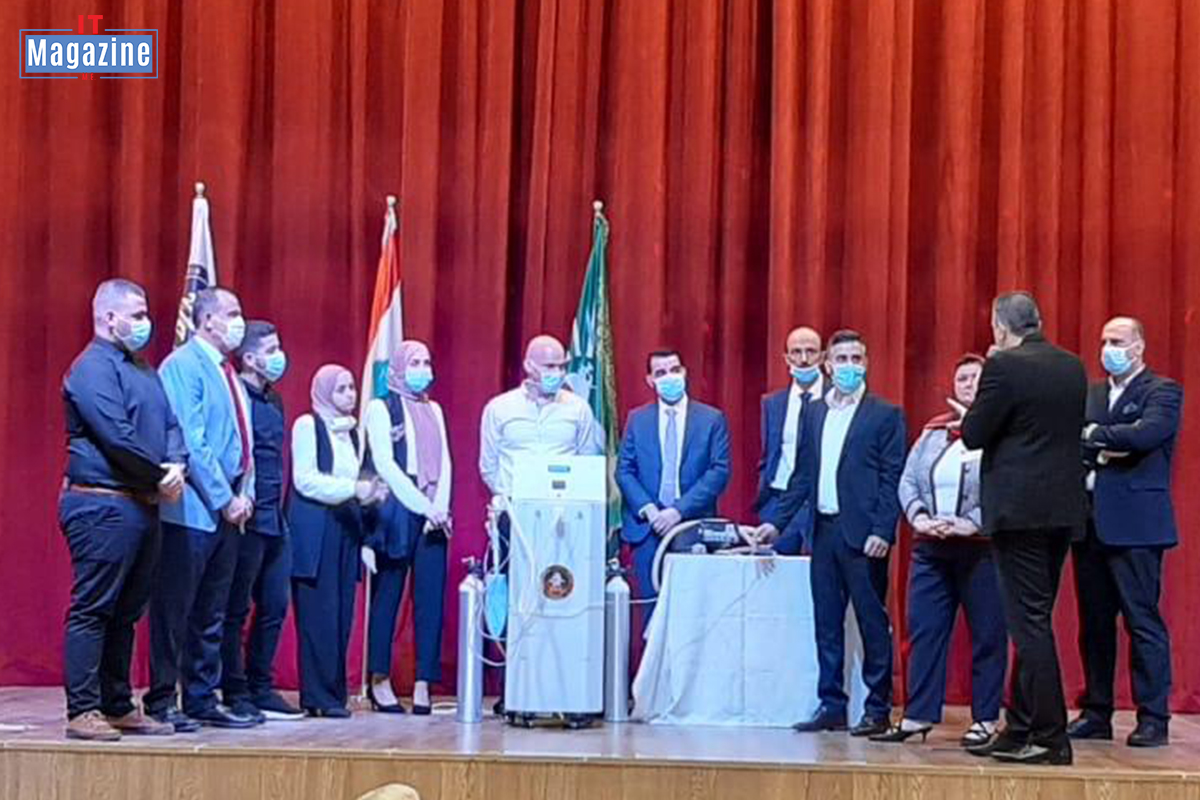 The team has launched the Ventilator" NAFAS" in 29th of may at Islamic University of Lebanon Campus (Wardanieh) In the presence of the Minister of Industry Dr. Imad Hoballah, President of Islamic University of Lebanon Dr. Dina al Mawla and Mr. Rabih Baalbaki Coordinator of Innovation & Education Technology at Digital Transformation Network
The team members are Dr. Mohammad Ayache (Ph.D. & Biomedical Engineering), Eng. Lilian Sahili Ayache (Biomedical Engineering), Eng. Hussein Hazimeh( Mechanical Design & Manufacturing), Senior Eng. Asmaa Serhan(Biomedical Engineering), Abbas Diab ( Robotics Expert, Control Designer & Programmer) & Hassan Shehade(Assistant Programmer).
And special thanks for the Test & Technical Support Team from Dima Health Care Eng. Ali Sharaf & Eng. Abbas Chawki