Well sometimes it's called Information & communication technology (ICT) corporate
governance, or ICT enterprise governance, or corporate governance of IT, the name
doesn't matter, they all lead to one purpose.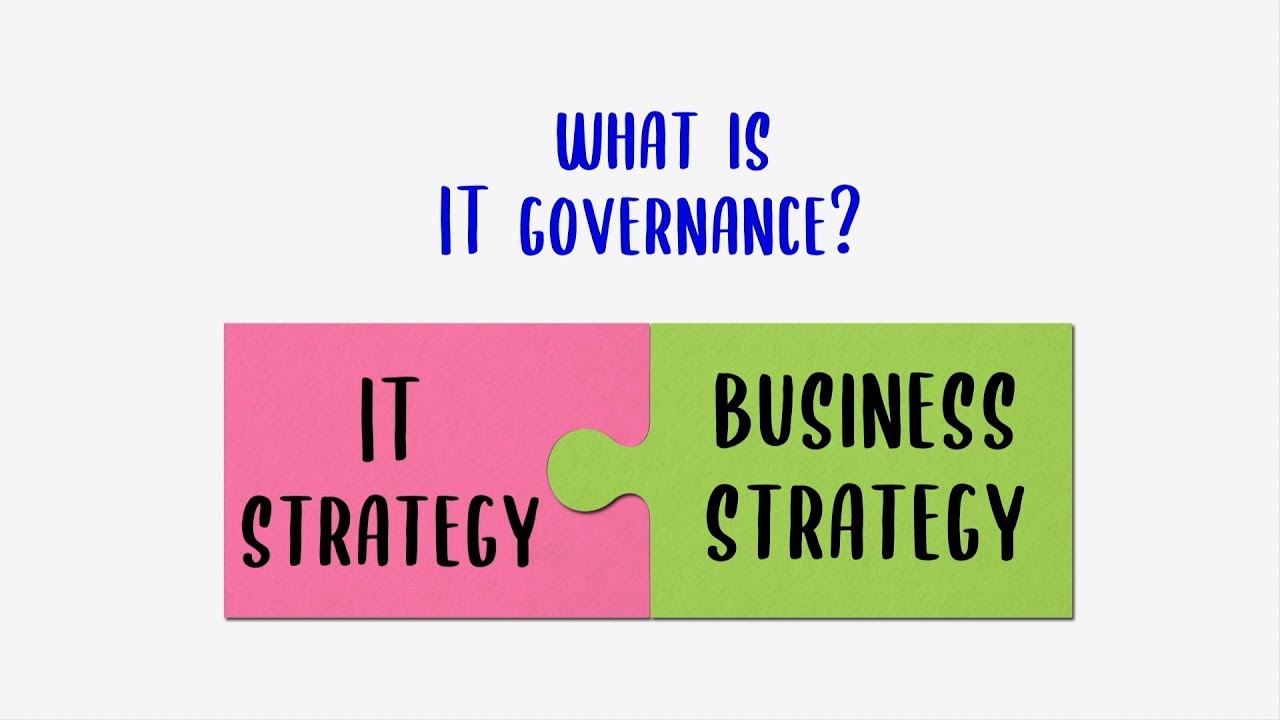 IT Governance provides value by:

 Aligning I&T strategy with the business strategy to achieve its goals
 Cascading strategy and goals down into the enterprise
 Providing organizational structures that facilitate the implementation of

Strategy and goals
 Measuring I&T performance
 Provide benefit realization while optimizing Risk and Resources
I&T Governance is not limited to the IT department of an organization but certainly
includes it, it's way up, it's up in the Board and its Board committees to oversee the
management and executives operating framework.
Thus a framework was introduced by ISACA, a framework for governance and
management of enterprise IT across the organization.
Control Objectives for Information and Related Technology, COBIT is a framework for
the governance and management of information and technology, aimed at the whole
enterprise.