In 2020 all companies should have in mind a plan for a digital transformation or be working on one.
Coronavirus, or COVID-19, has forced companies to visit a digital transformation faster.
We quote "COVID-19 Is A Before and After Moment in The Digital Transformation"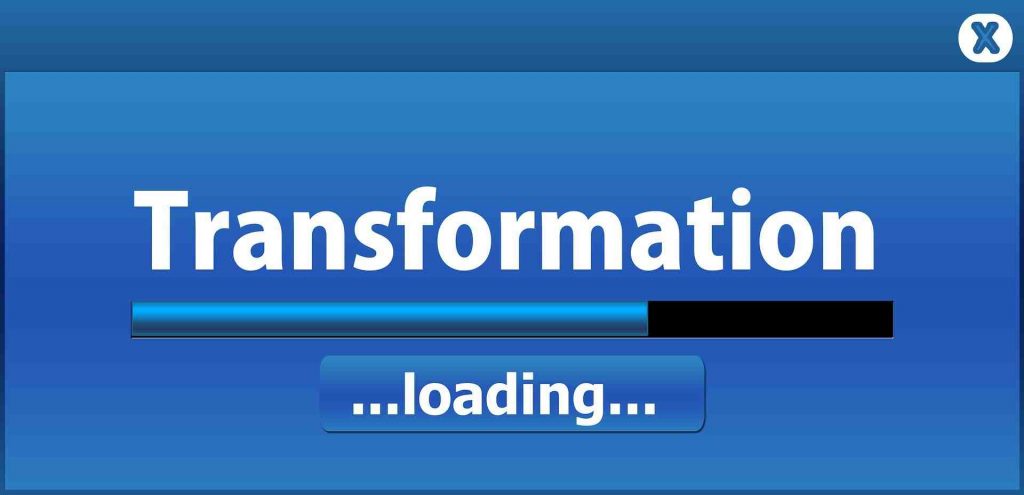 The changes are shown in four areas:
Telecommuting
People in all industries – that formerly prohibited it – are now working from home.
Bankers, Engineers and Teachers.
Work/life has changed for all of us.
We started telecommuting to our friends, spending time with friends and family on video calls as well, in order to not completely isolated.
On-Demand Food and Services
Food delivery has decreased massively.
Grocery delivery for people who wouldn't bother in the past.
Today most of the world is under strict shelter-in-place orders.
If you don't change the way your products and services are delivered, you are out of business.
Virtual Events
The events industry took a big hit this Year.
Still many have simply shifted their budgets to digital events or digital content.
Only time will tell if people will decide they prefer online events over in-person events.
Every day we see people posting photos of their large online meetings with their coworkers, and fun stories from teams that are learning to enjoy this new way of working.
The Cloud
Essential during the Coronavirus pandemic, without the use of the cloud we would be struggling to share and co-edit documents securely, access analytics, and much more.
Even people in the same area would present a challenge for collaboration between coworkers without the cloud. Real-time wouldn't be as easy, streaming would be a problem, smartphones wouldn't be smart, and rapid data a challenge.
For people not used to digital work, COVID-19 expedited your timeline for a digital transformation.
Digital transformation is mainly to use technology to solve traditional problems, which means integrating technology into our daily business.
When done right, digital transformation allows companies to provide unprecedented value to customers.
A true digital transformation is a state of mind for a company to continually evolve and adopt new digital solutions internally and externally. When a company works well internally, it greatly affects the external customer experience. Every part of the company has a role to play in digital transformation.
Digital transformation is a mindset that becomes part of the organization's culture and experience.