By: Don Melanson
---
For some people, one screen is all they need. But for some of us, a second or third monitor can make a world of difference for our sanity and our productivity.
Different jobs require different monitors, and buyers have wide-ranging budgets. So we've assembled a list of great monitors that should have something for everyone, from small second screens to large high-end monitors that can handle pretty much anything.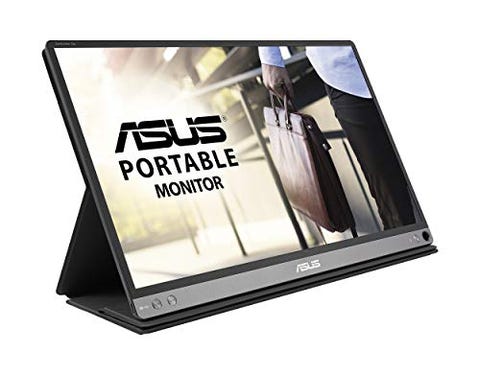 Asus' ZenScreen Go may not look all that different from the company's previous MB16AC portable monitor, but it does come with one key addition that justifies its higher price tag: a built-in battery. That'll let you use the monitor for four hours without draining your laptop's battery (you can keep using it after that by plugging in your laptop), or even use it with a compatible Android smartphone. Otherwise, it still packs a full HD 15.6-inch IPS display, and both USB-C and regular USB Type-A connectivity to ensure it'll work with any laptop.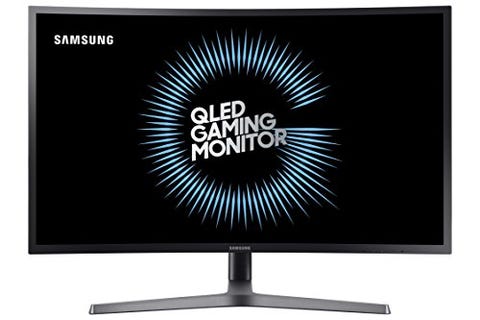 Dell's Ultrasharp U3417W remains a great choice if you want a big, ultra-wide monitor for general use, but it isn't a fit for everyone. If you're more concerned with gaming than productivity, you can save some money and still enjoy the added immersive nature of a curved screen with Samsung's CHG70 (available in 27-inch and 32-inch varieties). It adds features like HDR and FreeSync 2 support that the Dell lacks—not to mention a much higher refresh rate—and, unlike many gamer-minded monitors, it won't look too out of place if it's doing double-duty in a home office.